Artikeldetails
Brand Name:

KBAYBO

Application:

31-40㎡

Operation Method:

Keyboard Type

<li id="product-prop-1058" data-attr="200009569" data-title="Noise:<span title="<36db

Type:

Cool-Mist Impeller Humidifier

Shape:

Classic Columnar

Humidifying Capacity:

300ml/h

Installation:

Central

Timing Function:

No

Use:

Household

Power (W):

1w

Mist Output (gallon / day):

30m/H

Certification:

CE,RoHS,CB

Mist Outlet Quantity:

One

Function:

Aromatherapy

Humidity Control:

Manual

Model Number:

K-E2

Classification:

Humidification

Voltage (V):

6V

Time to market:

Aug-15

Humidification Method:

Mist Discharge

Water-shortage Power-off Protection:

No

<li id="product-prop-26" data-attr="200006353" data-title="Capacity:<span title="<1L

Power Type:

A.C. Source

Essential Oil Type:

Pure Essential Oil

Usage:

Essential Oil for Diffuser

Item feature:

plant extracts, health

Ingredient:

herbal
Help you sleep"
Drop 2 drops of lavender essential oil onto the cotton ball and put it in the pillow to make you smile. Note: Light lavender helps sleep, but it has a strong lavender taste. Pairing with Ma Yulan (Lavender: Ma Yulan = 4:1) can enhance sedation and better assist with severe insomnia.
[clothing] insect
Several cotton balls in lavender essential oil, placed in a few corners of the closet, can help bring moths of clothes and clothing, fresh and elegant aroma.
Lavender effect: anti-inflammatory sterilization, excellent work to promote skin regeneration, special effects on acne, scars, agrypnie, burns, sunburn, cuts; relieve stress and improve sleep.
[Usage]: For aromatherapy, sauna, foot bath, massage, bathing, etc., can be carried out several times at the same time as needed.
Purify the air: Add a few drops of essential oil to the water and air to purify the fresh air and kill the virus.
1 – Lavender helps: sleep, soothe, promote regeneration, balance sebum secretion, treat burns and sunburns significantly, and improve acne, eczema, psoriasis and scars. Improve muscle pain, menstrual pain, headache and dizziness, anti-rheumatic, flu, cure burns, trauma, hypotension, insecticides.
2 – Lemongrass: Whitening, balances oil secretion, reduces pores, improves microvascular fractures, softens skin, treats sores and flat warts. Disinfection, stimulate blood circulation, improve digestion, improve immunity, reduce muscle pain, resist rheumatism, improve cold, anemia, lymphatic drainage.
3 tea tree: fresh aroma, make people insist, restore physical strength, anti-inflammatory infection.
4 Mint is refreshing and refreshing. Indications: clear throat to eliminate bad breath has a good effect, and has a unique relief.
5 – Rosemary's most famous effect is to improve memory, make people clear-headed, well-defined, best suited to candidates, or use people above the brain. It is also beneficial to the liver and gallbladder, it helps detoxification, the effectiveness of cleansing; heart failure can also use rosemary
6-Orange oil can effectively improve skin dryness, reduce wrinkles, promote metabolism and whiten skin. Can stimulate the mind, eliminate stress and rejuvenate. Orange oil can also treat insomnia, diarrhea, constipation, throat disease, asthma, bronchitis and anti-viral infections.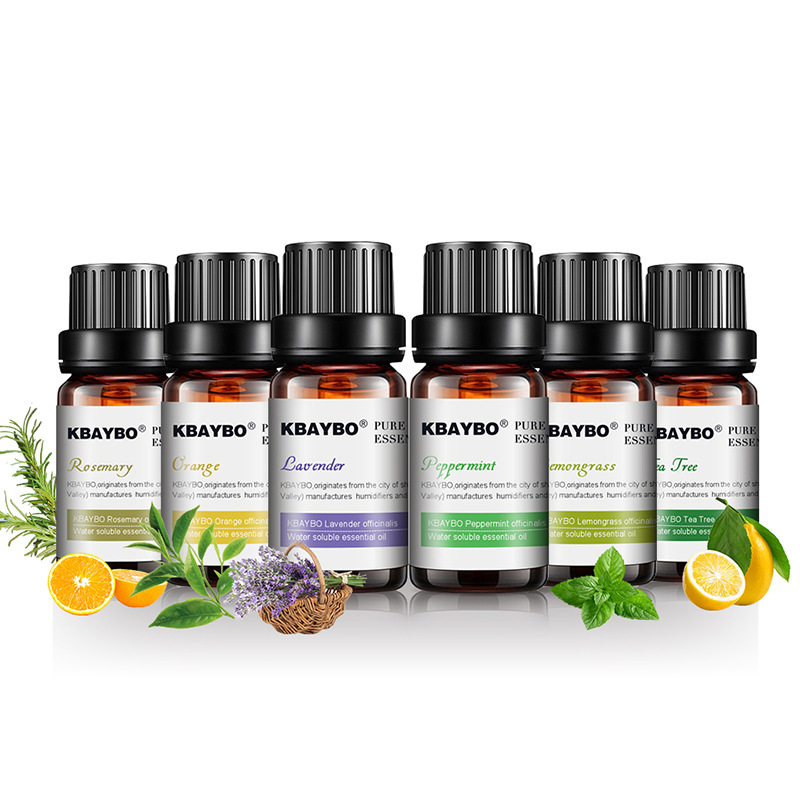 2、Product Category: USB humidifier, aromatherapy device
Color: green, blue, black, white, pink
Size: 53*28.5*44cm
3、
: second generation aromatherapy humidifier car charger
[Water tank capacity]: 50ML
[Amount of spray]: 20-30ML / hour
[USD socket]: DC5V2.1A
material: plastic
Type: humidification
Applicable models: General
Power: 1.5-3 (W)
Power: 12 (V)
Recommended area: 3-7 (m2)
Rated voltage: DC12(V)
Appearance size: 68*70*210
Color: purple, black, blue, beige