Skincare
The Maletsky Health and Wellness store is all about Health and Beauty. Here is our featured herb of the week.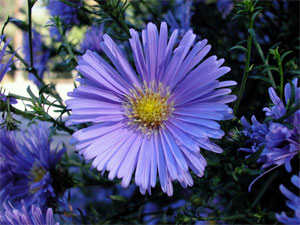 Chamomile has been widely used in children and adults for thousands of years for a variety of health conditions.
The herb is often used for sleeplessness; anxiety; and gastrointestinal conditions such as upset stomach, gas, and diarrhea.
It is used topically for skin conditions and for mouth ulcers resulting from cancer treatment.
Our skin is the largest organ. Take care of it. It is the most exposed organ of all. Know the kind of skin that you have.
>>>>>>>>>>>>>>>>
This is a random product from the other categories in the store.
Product Category: EyelinerName: Magnet false eyelashesColour: BlackSize: 13.7 * 11.7 * 2.8cm   
Below are the products from the "SKIN CARE" category
Showing 1–12 of 158 results