The Maletsky Health and Wellness store is all about Health and Beauty. Here is our featured herb of the week.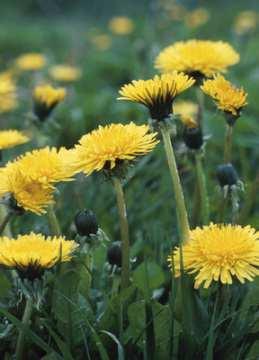 Dandelion has been used in many traditional medical systems, including Native American and traditional Arabic medicine.
Historically, dandelion was most commonly used to treat liver diseases, kidney diseases, and spleen problems. Less commonly, dandelion was used to treat digestive problems and skin conditions.
Today, dandelion is used by some as a liver or kidney "tonic," as a diuretic, and for minor digestive problems.
Herbal remedy for liver and kidney diseases.
This is a random product from the other categories in the store.
Below are the products from the "NUTRITION" category