The Maletsky Health and Wellness store is all about Health and Beauty. Here is our featured herb of the week.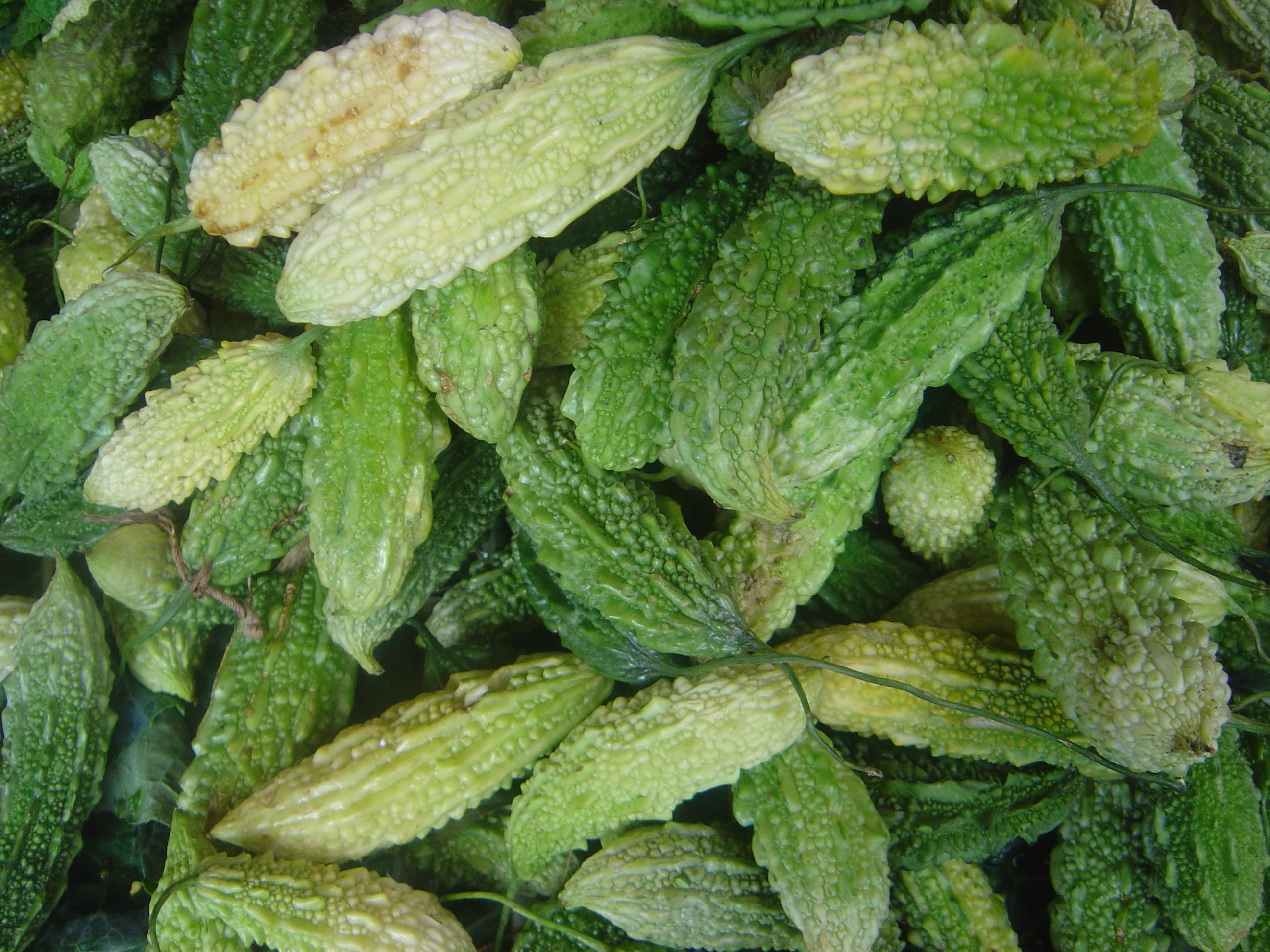 Bitter Gourd-Melon (Ampalaya or Amargoso) – Momordica charantia

Well-known for its bitter edible fruit, Ampalaya is a herbaceous, climbing vine growing up to five meters. The plant have heart-shaped leaves and bear green oblong-shaped fruits. Leaves, fruits and roots are used in treating several health disorders
About Green Tea:
Green tea is a type of tea that is made from Camellia sinensis leaves and buds that have not undergone the same withering and oxidation process used to make oolong teas and black teas. Green tea originated in China, and since then its production and manufacture has spread to other countries in East Asia.
>>>>>>>>>>>>>>>>>>>
This is a random product from the other categories in the store.
>>>>>>>>>>>>>>>>>>>
Below are the products from the "GREEN TEA HEALTHCARE" category