The Maletsky Health and Wellness store is all about Health and Beauty. Here is our featured herb of the week.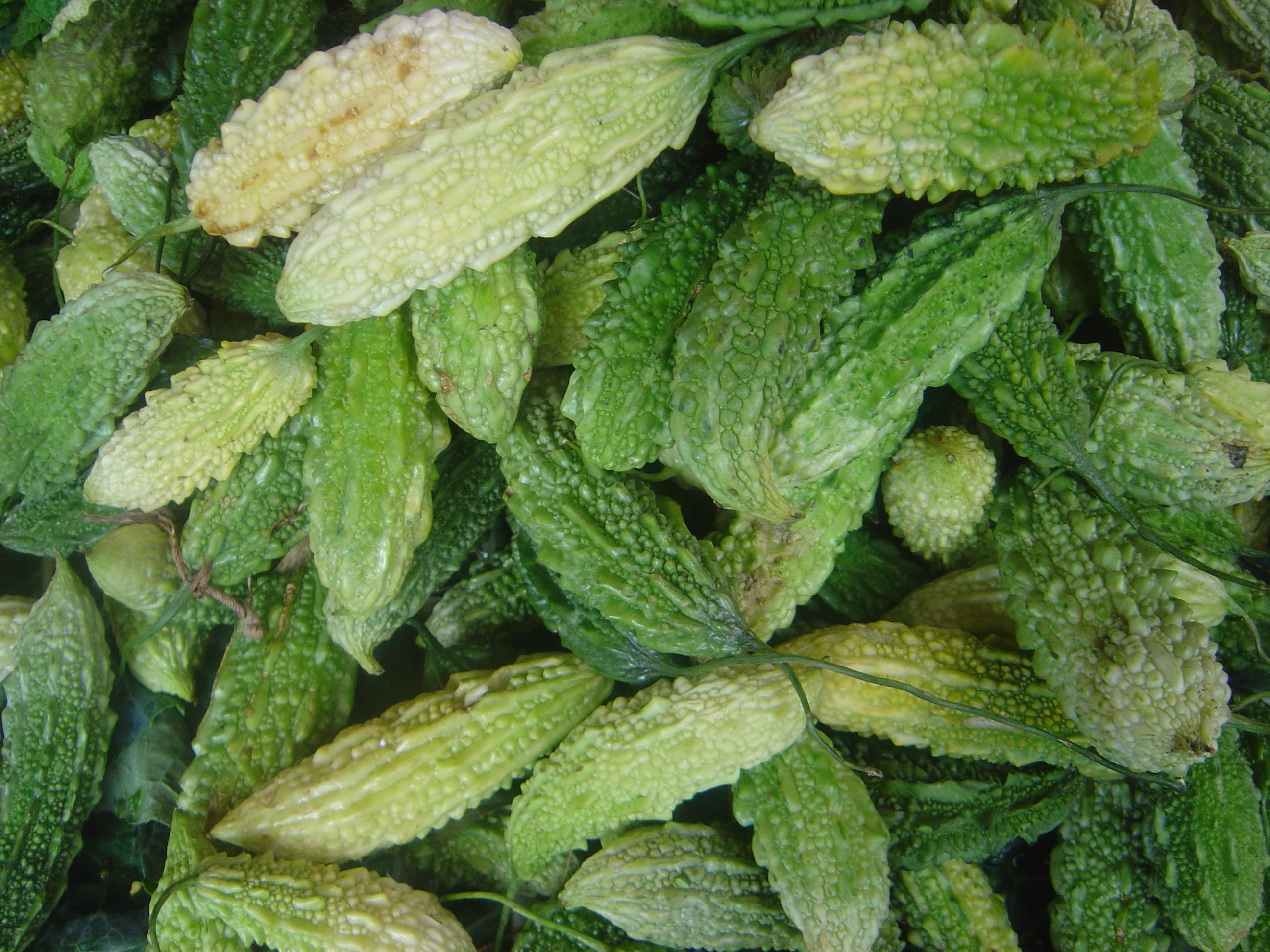 Bitter Gourd-Melon (Ampalaya or Amargoso) – Momordica charantia

Well-known for its bitter edible fruit, Ampalaya is a herbaceous, climbing vine growing up to five meters. The plant have heart-shaped leaves and bear green oblong-shaped fruits. Leaves, fruits and roots are used in treating several health disorders
This is a random product from the other categories in the store.
Below are the products from the "COSMETICS & MAKEUP" category